We are proud of our committed and diverse staff driven by our common goal to create lasting wellbeing for children and families.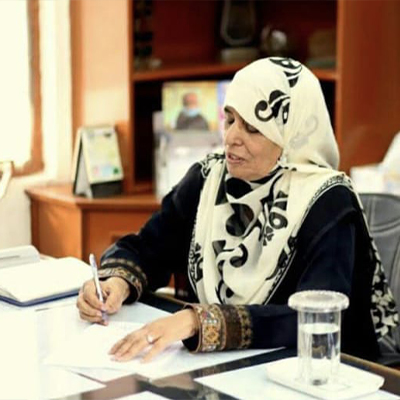 MRS. YASMEEN ZIA
PRESIDENT
Retd. Social Welfare Officer Govt Of Punjab.Woking with PWS-INMOL since 2004 as member of Kitchen Committee,Pain Killer Committee, Leukemia Committe,etc.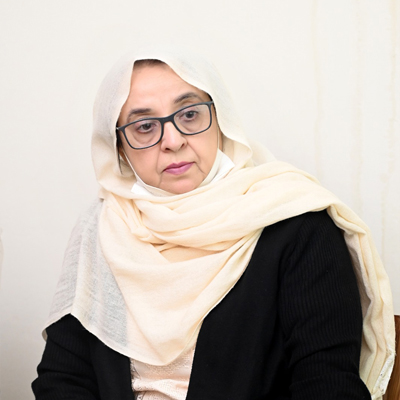 MRS. RIFFAT MOHSIN
SENIOR VICE PRESIDENT
House wife, working with PWS-INMOL??Since 2005 as a member of kitchen Committee and Rehabilitation Committee. Trustee in a trust school of PCSIR Lahore.
DR. RAFIA USMAN
VICE PRESIDENT
Consultant Clinical Oudogist (HOD) Inmol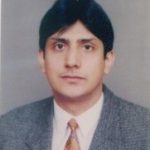 DR. ABUBAKAR SHAHID
GENERAL SECRETARY
Director INMOL ,Chief Medical Officer ,Consultant Radiation Oncologist ,Working with PWS-INMOL since 2012
MRS. MASOOMA RIAZ
JOINT SECRETARY
Deputy Chief Scientist INMOL. Working with PWS-INMOL since 2012 as member of Kitchen Committee, Rehabilitation Committee, I.T Committee etc.
MRS ATTIYA AMIR
FINANCE SECRETARY
MR. NOUMAN AMJAD
INFORMATION SECRETARY
MS.SUMBEL MEHMUD
EXECUTIVE MEMBER
MRS. NASEEM SHOAIB
EXECUTIVE MEMBER
DR. FARRUKH RASHID
EXECUTIVE MEMBER
DR. SAMINA KHOKHAR
EXECUTIVE MEMBER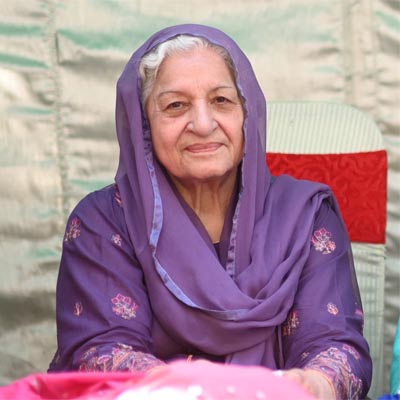 MRS. NUSRAT SHEIKH
EXECUTIVE MEMBER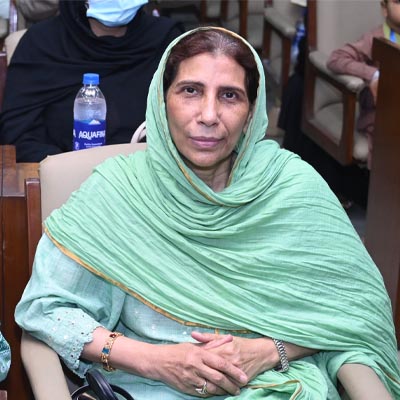 MRS. RUBINA TARIQ
EXECUTIVE MEMBER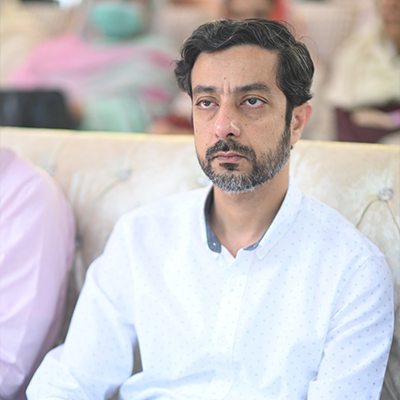 dr zohair chohan
EXECUTIVE MEMBER
MRS. SABIHA QUDDUS
EXECUTIVE MEMBER
MRS. SAEEDA ABBAS
EXECUTIVE MEMBER